Our People are at the centre of all that we achieve
The positive culture at a1-cbiss has been instilled in the people since the days it was run as a family business to the current day as a corporate entity.
Empowerment
The average length of service at a1-cbiss is currently 8 years. Generally, the team feel motivated, empowered, and enjoy working in a friendly and supportive environment. This is largely down to the leadership team, where all managers are encouraged to be open with their strategy, are visible, and approachable to ensure that feedback from all levels helps make improvements.
Desire
There is a genuine feeling that everybody is motivated to succeed on a personal level and has the desire for the company to be successful.
Recognition
Senior managers at a1-cbiss have always recognised individual's personal achievements. Birthdays, new-born children, success, recognition for number of service years, and even thanking people when the time comes for their end of service. This is warmly received and contributes as to why people believe that it is the people that make a1-cbiss the company that it is today.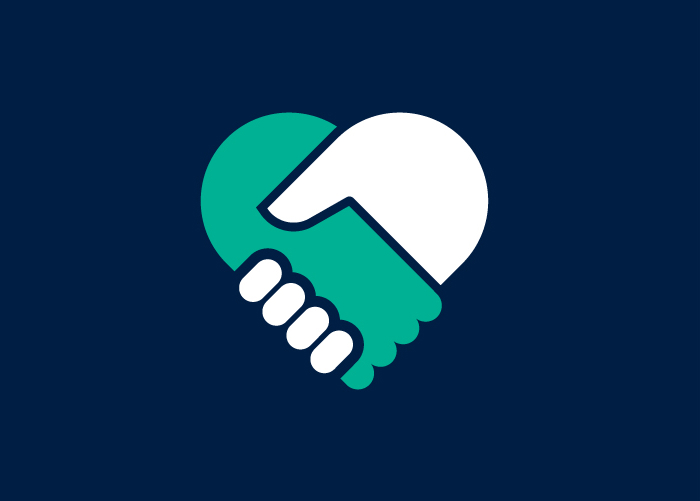 Our wellbeing committee hosts a regular forum to discuss suggestions that could potentially benefit everyone's wellbeing.
Activities such as group yoga, chair massages, and lunchtime walks are just some of the ideas that have been implemented.
Employee Assistance
The committee can also refer individuals to the Employee Assistance Programme who feel they need specialist support outside of work for home life support, physical & emotional health, or work life assistance.
Working at a1-cbiss means being part of a team of motivated, organised and forward-thinking designers, developers, project managers & engineers. If that's not exciting enough, we've got a few perks to sweeten the deal.
> Holidays
You'll be entitled to up to 25 days of holidays per year based on years served plus, bank holidays.
> Flexible Working
We provide flexible working hours for our employees who need more time at home for family commitments.
> Maternity Leave
We provide enhanced maternity and paternity leave to allow our employees to enjoy key life moments like the arrival of a little one.
> Free Food
There's free hot and cold drinks all day. Every fortnight, fresh fruit boxes are delivered to the office for all employees to enjoy. Every Friday morning, get stuck into toast, cakes, crumpets and pastries.
> Tea & Toast Break
Every Friday morning, we host a sociable tea and toast break where we invite all office based employees (and any field based engineers that drop in) to get away from their workstations for 20 mins 
> The People
Working at a1-cbiss, you're part of a professional and personable team. If you're office based, take turns on the brew round and sit in a comfortable workspace.
> Your Wellbeing
We take our employees wellbeing seriously. Our wellbeing team introduced Massages, Wellbeing Gift Bags, Book Swap Corner, Classic Games, Meditation Classes and Organised Lunchtime Walks
> Social Outings
Crazy golf, bowling, lazer quest, team building days and Christmas parties. We organise and pay for it. All you have to do is turn up and enjoy yourself.
> Discounted Gym Membership
All employees can take advantage of a gym membership available to use at any nationwide Everlast for just £20/month.
> Cycle to Work Scheme
Get your hands on a new bike for your daily commute with up to a 40% saving off the list price using our cycle to work scheme.
View our latest employment opportunities via our LinkedIn account.
Contact us - Our team of application specialists can assist you with system design, installation, maintenance, and repair. As a systems integrator, we provide end-to-end support to ensure your facility has a reliable and effective gas detection system in place.
Sign up for more information - For more information on protecting your staff from the dangers of gas leaks, sign up for our emails.